Dentzz Testimonials
Testimonials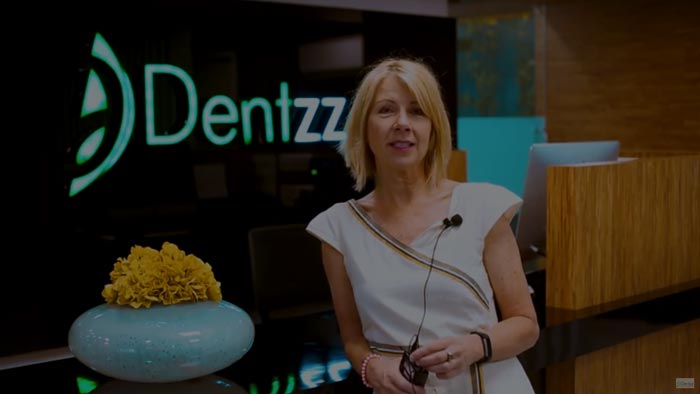 Sue from Sydney, Australia talks about her wonderful experience at Dentzz Dental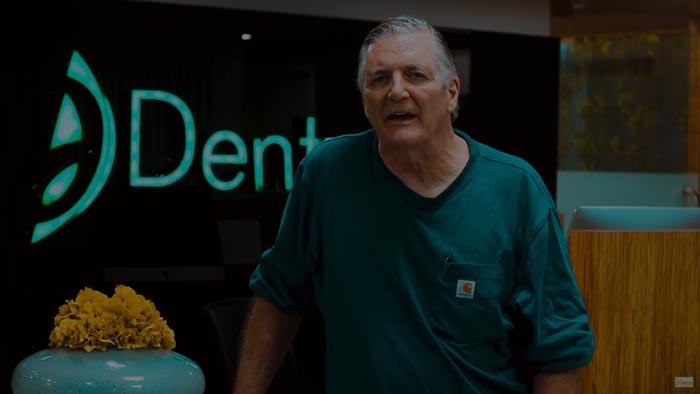 "The dentists here are the best that you will find anywhere", reviews Ian from Florida, USA after getting a Full Mouth Reconstruction here at Dentzz.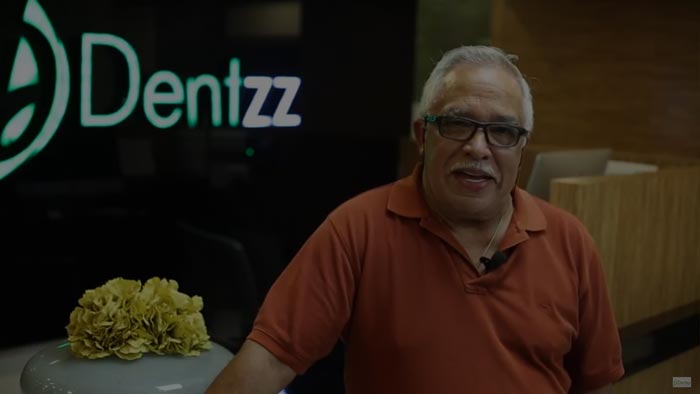 A delighted patient from Canberra, Australia talks about his dental journey at Dentzz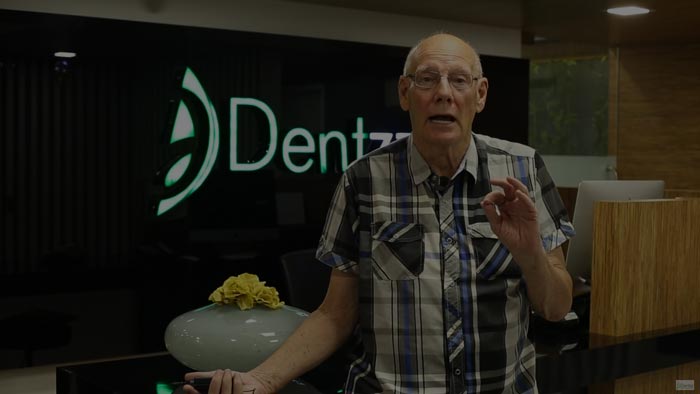 "I haven't had any pain at all, and would recommend Dentzz to anybody!" – Brian from Australia shares his review.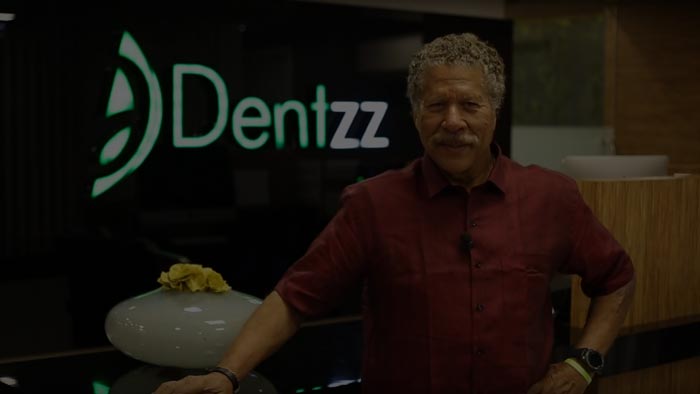 A patient from Denver, Colorado reviews his amazing experience at Dentzz