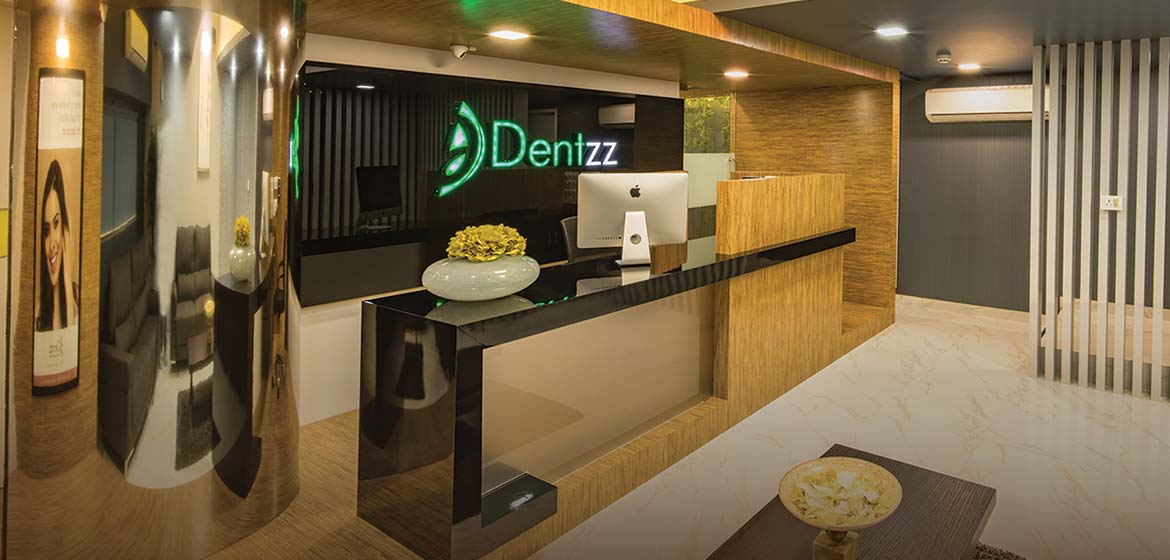 Dental Tourism India
There is a wide range of dental services that are primarily cosmetic in nature with very little impact on the health of a person and therefore are often not covered by most medical insurance policies. The cost of these services can be expensive especially in countries like the UK and the USA. This has led to creation rise of a unique service known as "dental tourism", which allows patients to avail these elective treatments at a lower cost at a country of their choosing.
Patients travel around the globe to countries where these procedures can be performed at a fraction of the cost. Popular countries include Mexico, Costa Rica, Thailand and India. Choosing to travel for these dental services brings along with a number of added advantages.
The competitive prices that dentists and dental clinics in these countries offer make it feasible for patients to travel to this location and opt for the treatments of their choice.
The host country ensures that they use the latest science and the most updated technology to attract foreign patients to undergo dental treatments. This too works in favour of the patients as they get the benefits of such advanced science and technology.
Patients can easily sign a confidentiality agreement with their doctors or dental clinics that will prevent them from sharing any personal information and/or procedures that they availed. This too is reassuring to the patients.
The added advantage of visiting a foreign locale and exploring a new place adds to the charm of going to get treated in a new country. So, you get to be on a holiday as well as improve your appearance.
Another thing that attracts a lot of patients is the after care services that they can avail, which is again expensive in their home country.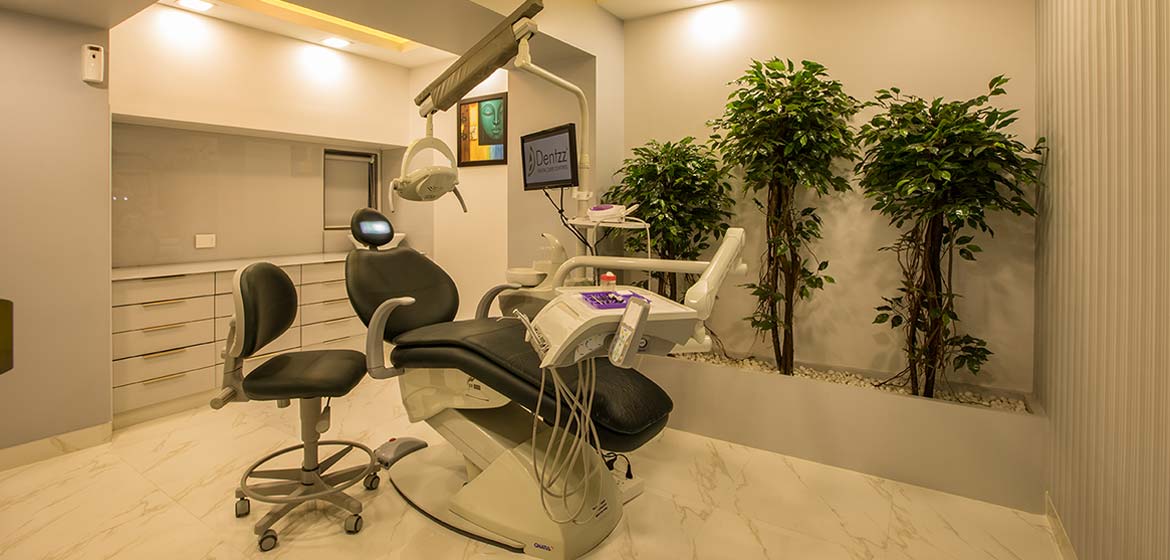 Benefits of choosing Dentzz
Dentzz Dental employs some of the best dentists in the industry. In a hygienic environment that pays careful attention of sterilizing all equipment used, our team ensures that your health is not compromised with. A comfortable clinic run by a team of highly approachable staff ensures that all your doubts are cleared before you undergo a treatment.
A common language in a foreign place is comforting. Honest and transparent communication in India will not be a problem as most can speak English. At Dentzz, our staff and doctors are proficient in English, ensuring that language is not a barrier.
We value your time and are particular about sticking to our schedules. This ensures that your appointments start on time and your treatment end in the stipulated time quoted. The latest technology that our experts use to treat you help reduce your recovery time so that you can spend more time visiting new places in the country rather than recovering in your hotel room.
Even though people love exploring local cuisine, most prefer something familiar and flavours from back home. India is not just about spices and as a visitor you will find a plethora of cuisines that cater to the international palette. From Italian cafes to European fine dining, you will find a wide and varied selection of options in Mumbai and Delhi. Along with age old international fast food favourites, you will also find a selection of local cafes and restaurants that are geared to providing the international tourist with the taste of home.
Another thing that may be as a cause of concern is your personal safety when going to an unknown country. India is a very welcoming country. Almost 6.6 million tourists visit the country annually. However it is always wise to watch your own back, so note down all emergency numbers. Plenty of cab services ply the cities including international favourites like Uber making travel easy and convenient. Both cities also have international hotel chains that offer top of the line hospitality services such as the Mariott and the Four Seasons.
Also, don't hesitate to ask us for our take on places to stay, eat at or visit. We'd love to help you get a great deal or help you around with local transportation. So whether you are out doing touristy things or getting on with your appointments, conveyance and accommodation will not be an issue.
Dental tourism is booming in India. It's not just a land of snake charmers, elephants and destination weddings but also the ideal destination for cosmetic dentistry. It's affordable, it's technologically developing and it's beautiful. It's the place to soak in some culture and sunlight, the place to meet interesting people with varying beliefs and the place with a lot of history. Whether it's the monuments that attract you or the food that makes you drool, a visit to India should be on your cards, and if dental procedures get you to India, it's worth the trip.
We are strategically located in two of the biggest metropolises of India, Mumbai and Delhi. This further facilitates your travel plans as most destinations in India are easily accessible from these two cities.
So book your appointment with our dentist in India. The dilemma is, Mumbai or Delhi, which one is your pick?